When you think about crowns and bridges, you might automatically imagine an older adult who requires these dental accessories. Crowns essentially cover or cap one bad tooth, whereas bridges form a collection of teeth where there are none anymore. Teens and young adults may need these items for their oral health especially when proper dental hygiene is lacking.
Poor Diet and Dental Habits
The two main reasons why teens and young adults require bridges or crowns includes poor diets and active lifestyles. Sugary drinks, candy and other unhealthy foods will increase the amount of bacteria on the teeth throughout the day, which ultimately leads to decaying enamel. Without proper brushing, these youngsters will lose teeth, and dental options will be required.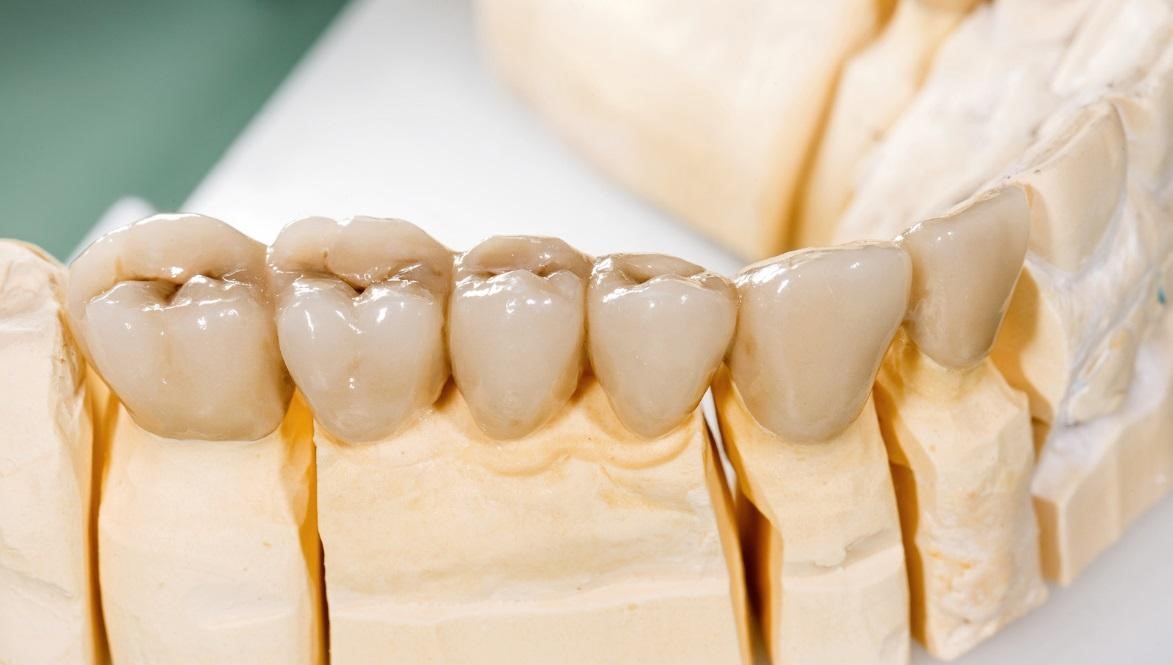 Leading active lifestyles without the proper protection, such as mouthguards, leads to lost teeth as well. Young adults can play football and other sports without losing teeth by simply making their care and protection a priority.
Getting Crowns and Bridges
Dentists must work carefully with young adults when they install crowns and bridges. A mixture of baby, adult and wisdom teeth might be involved at this developmental point. With the proper care, your dental health can thrive.
Once a crown or bridge is installed in the oral cavity, good hygiene is critical so that the gums can remain healthy.
Following a Good Habit
Keeping up with normal dental cleanings is a good start toward good oral hygiene. If tooth loss is inevitable, such as from a sports accident, the oral issues can be fixed with crowns or bridges installed in the affected area. Overall, you'll still need to keep up with brushing and flossing in order to keep the original and imitation teeth in good shape. Gum health also influences your overall oral well-being.
Both teens and young adults have a responsibility to their health at this point so that further dental issues won't develop. It's possible to live with those crowns or bridges for the rest of your life without any other complications.
Sources:
What Are Dental Crowns And Tooth Bridges?
colgate.com
Teens and Dentistry
yourdentistryguide.com